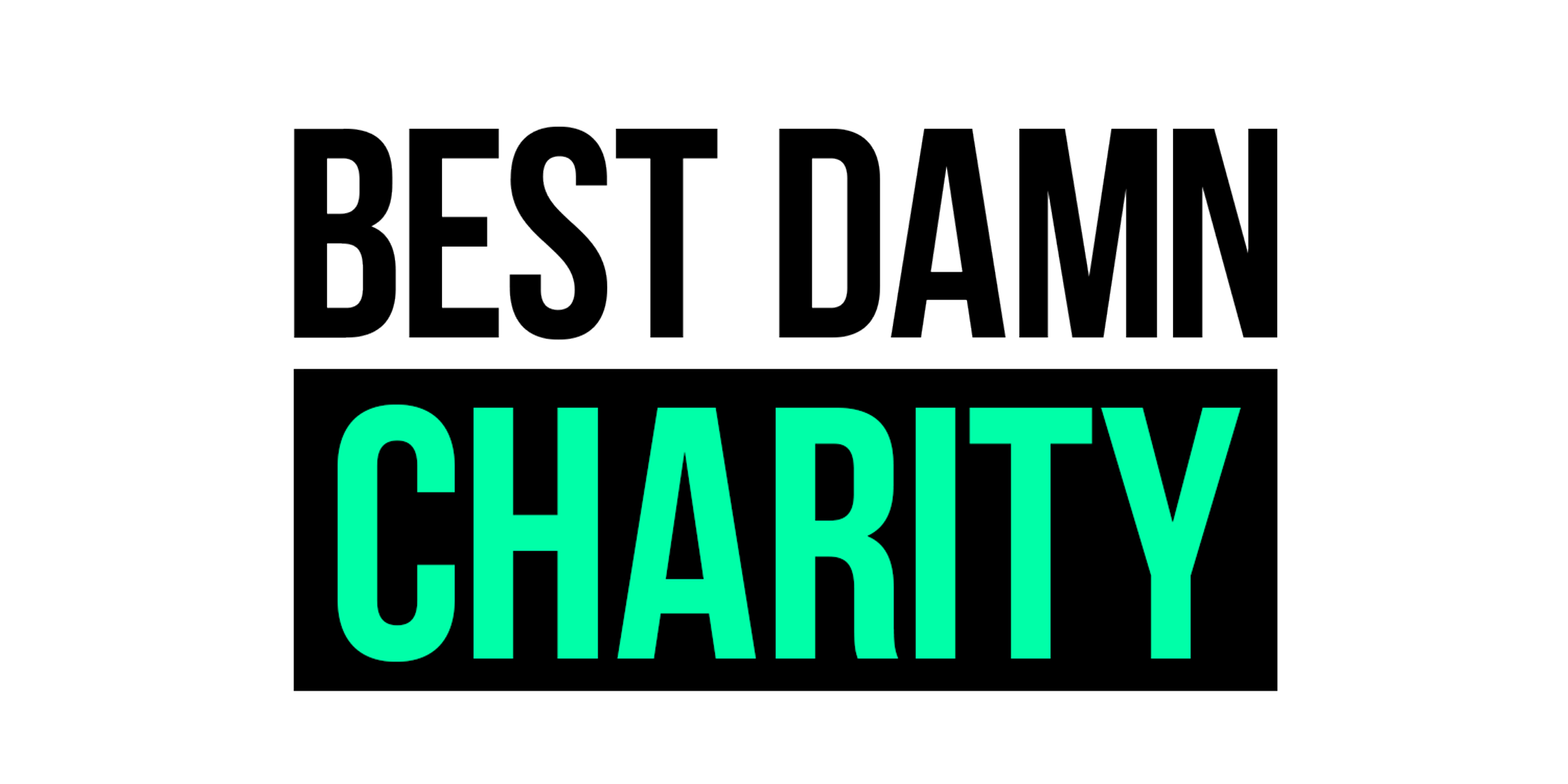 Best Damn Charity was created with the sole purpose of helping raise funds for our local, regional, and national charity partners. 100% of all funds raised will be donated. $0 in admin fees will be collected.
Our charities partners are:
Special Olympics Florida
ACF Armed Forces Leadership Society
Lead Scholars Academy
UCF SPEXS
Boone High School
Phi Delta Epsilon at UCF
ALPFA at UCF
AFROTC at UCF
PPMS at UCF
UCF Flying Knights
Dr. Philips High School
Knights Build UCF
& More!
If you have a local charity that would like to partner with us, please contact BestDamnCharity@gmail.com as well as bdrvolunteers1@gmail.com.