Best Damn Race will be the first series to offer the Best Damn Runners Reward Program. The more you run, the more you get back! Just like earning miles on your credit card, you will earn rewards with every race you register for.
It's easy. Sign up for any Best Damn Race and we will keep track for you. We even count races that have already taken place. Once you get to 10, just email us and we will give you your free race entry!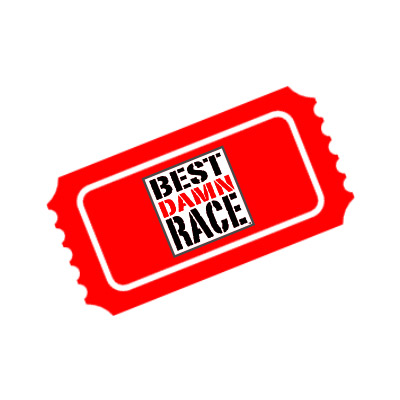 Register for 10 BDR Races = 1 Free Race Entry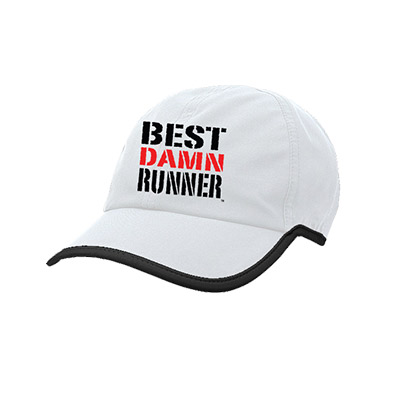 Register for 15 BDR Races =
BDR Hat or Visor + BDR Shirt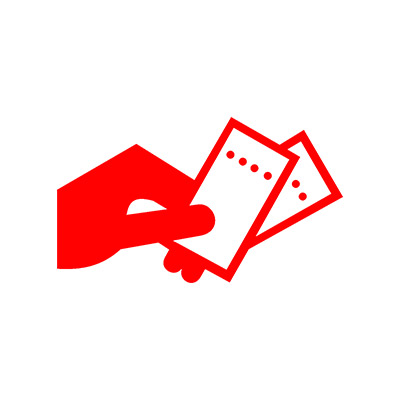 Register for 20 BDR Races = 2nd Free Race Entry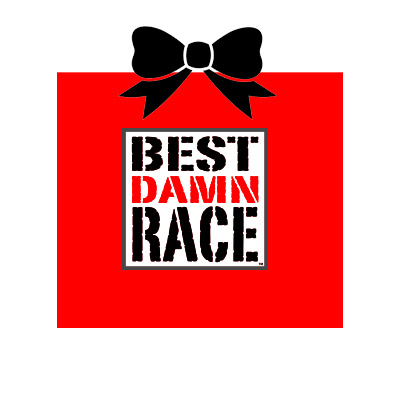 Register for 25 BDR Races =
Custom BDR 10 inch MedallionRegister for 25 BDR Races = Custom BDR 10 inch Medallion with the City Name & Date of each race you completed.
*The free entry distance will be equal to the most often distance you signed up for. For example, if you ran six 10K, and four half marathons, your comp will be good for a free 10K. ** All registrations must be paid entries. Complimentary entries do not count toward your total.